We'll find you the best tech talent to move your business forward.
GET IN TOUCH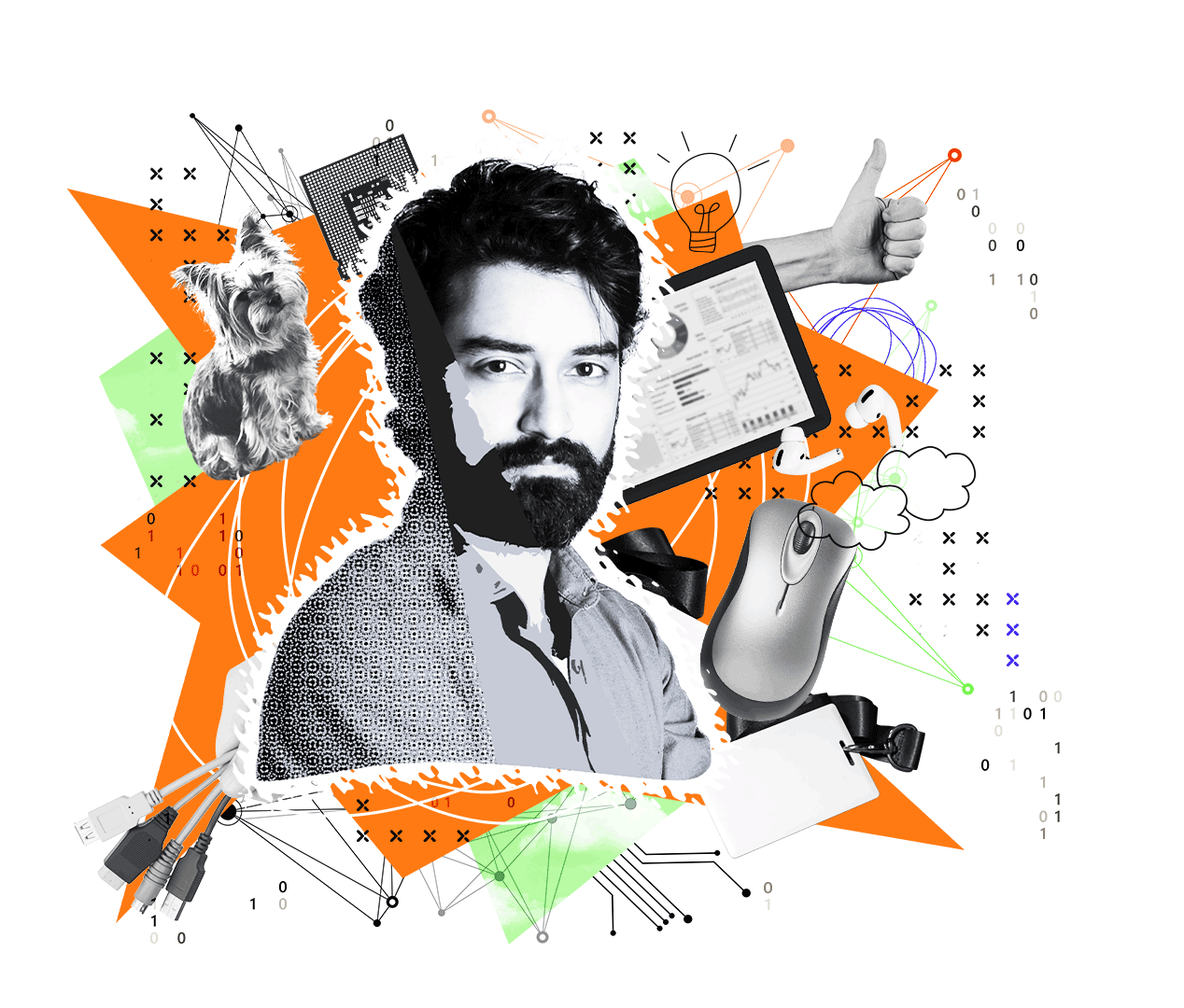 SCALABLE IT TALENT & SERVICES –
WHERE AND HOW YOU NEED THEM
Experis talent drives growth and innovation on an interim or permanent basis. We help you find the best talent anywhere to meet your current and future business goals—and we do it 2X faster than the industry average.
REQUEST TALENT
IT PROJECT & MANAGED SERVICES
From full and ongoing ownership across a diverse range of IT projects to individual projects managed by our subject matter experts, we help you take control of your outcomes, preparing you for future success.
REQUEST IT SERVICES
ACTIONABLE INSIGHTS INTO THE EVOLVING WORLD OF WORK
KEEPING PACE IN A PERIOD OF ACCELERATED TRANSFORMATION
The metaverse, AI and VR. They're not the future. They're already here. And they're going to impact your business in a multitude of ways. Wherever you are on the road to adoption, you'll appreciate these insights.
DOWNLOAD NOW
IT WORLD OF WORK GLOBAL REPORT 2023
This Global Insights report examines the top seven key global trends driving IT innovation and their impact on the workforce. Although many include the use of increased automation, skilled talent will continue to be the differentiator as the industry works to continue driving innovation and scaling adoption.
DOWNLOAD NOW
IT TRENDS IN THE NEW HUMAN AGE
Technology is at the heart of every business sector, but the skills required and scope of projects are constantly evolving. We provide flexible resourcing solutions across the whole lifecycle of technology adoption – from digital transformation to cyber security and beyond
DOWNLOAD NOW
Client Project Team Leader
Experis provided what we requested very efficiently in time and expense. They were quick to understand our needs. Our tools are enhanced greatly by their involvement. It is a pleasure to work with them.
We partner with top technology companies, driving your business forward to accelerate project activation, upskill the market and elevate business outcomes.
COMPLETE THE FORM AND WE WILL GET BACK TO YOU